Meet members of the GEIGER Consortium at the following events.
Read more about the past GEIGER events, and events in which the GEIGER Consortium was present.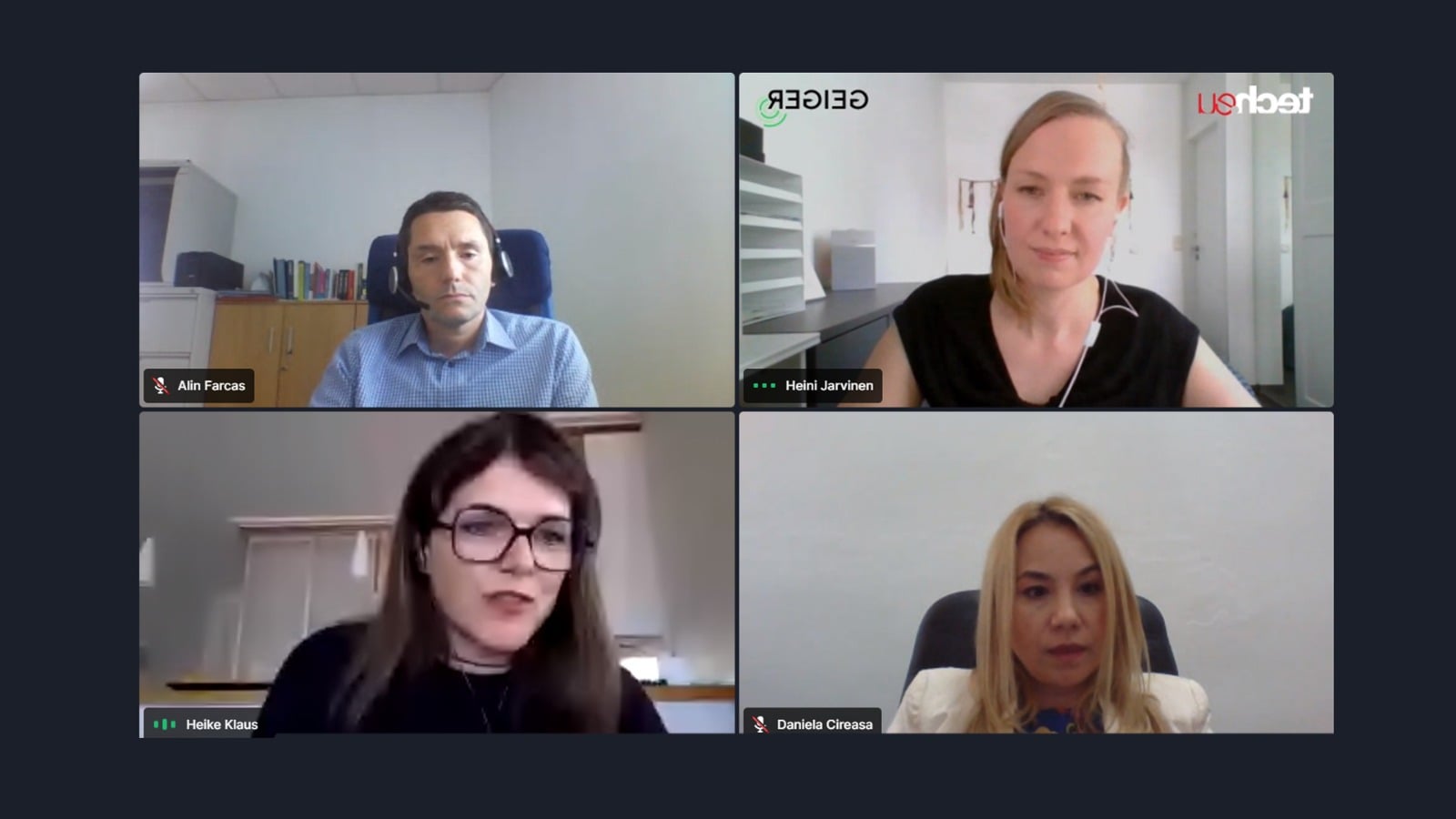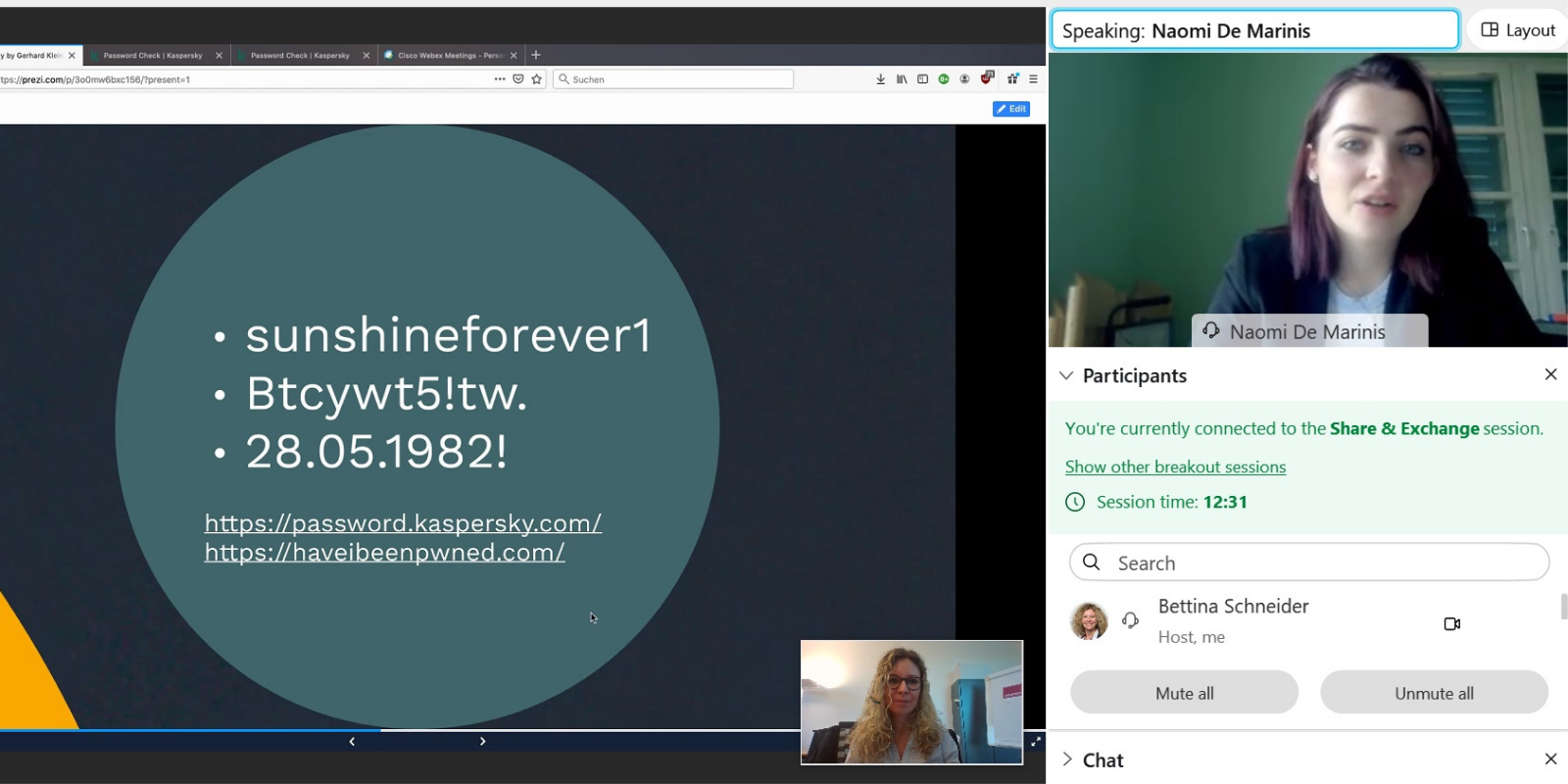 HOME RUN - 2nd Trinational Cybersecurity Days Basel 2021
This year's Trinational Cybersecurity Days took place on 18-20 February 2021, online. Naomi de Marinis, barber apprentice and the very first GEIGER Certified Security Defender, conducted a workshop together with by Jessica Peichl from the University of Education Freiburg, the institution leading the development of the GEIGER education programme.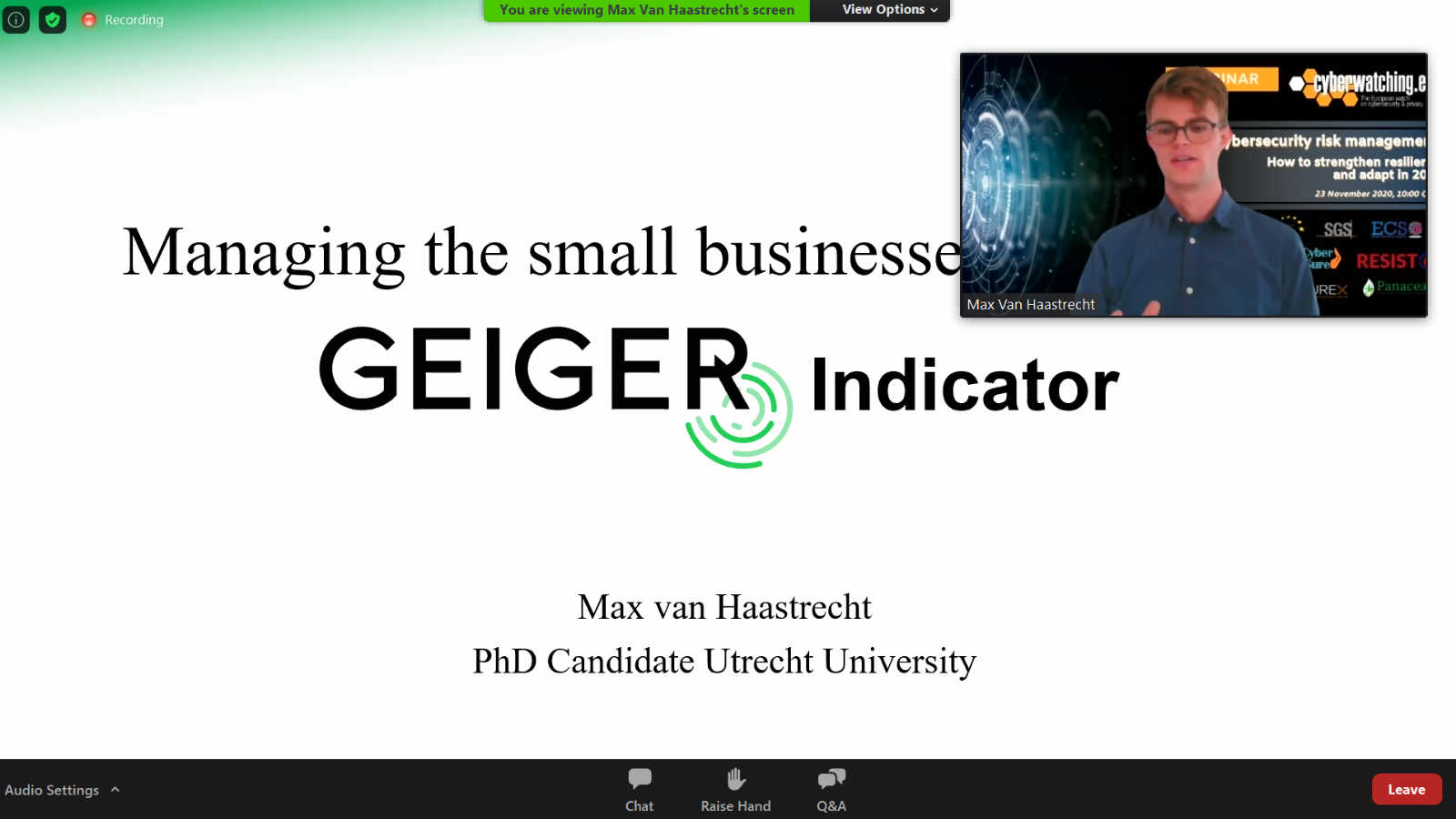 Cyberwatching.eu webinar: Cybersecurity risk management
On 23 November 2020, Max van Haastrecht from Utrecht University gave a lightning talk at Cyberwatching.eu websinar 'Cybersecurity risk management: How to strengthen resilience and adapt in 2021' to introduce the GEIGER project.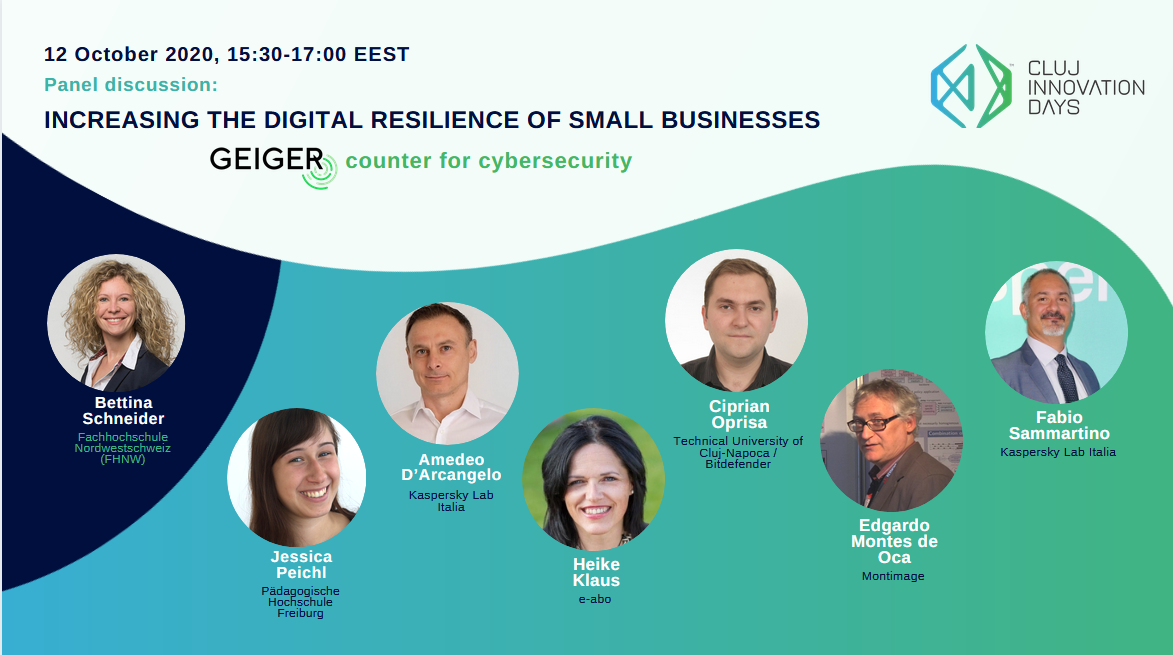 Cluj Innovation Days, GEIGER panel discussion
The GEIGER project was introduced in a Cluj Innovation Days panel discussion "Increasing the digital resilience of small businesses - GEIGER counter for cybersecurity" on 12 October 2020.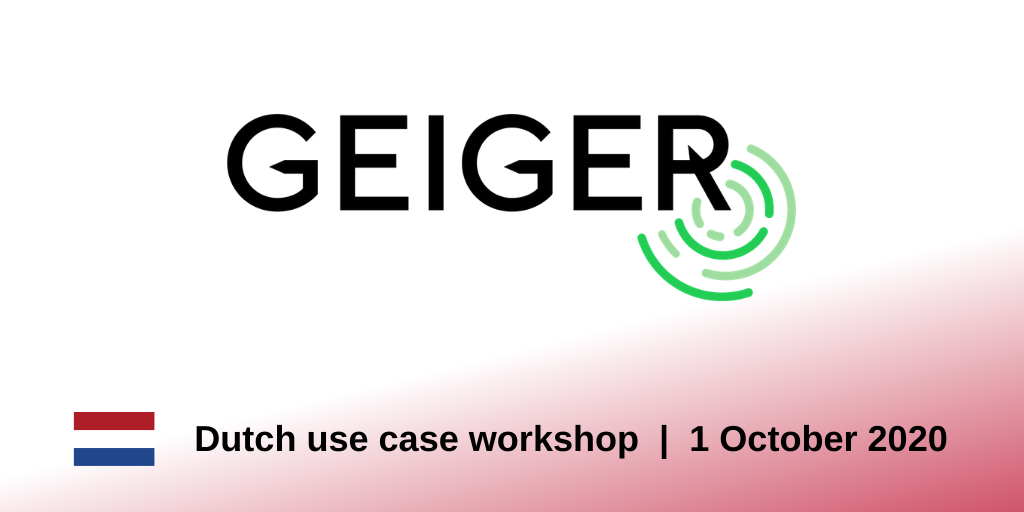 GEIGER Dutch use case workshop
The Dutch use case workshop Workshop for the GEIGER Horizon 2020 project to discuss the background and opportunities for SMEs and accountants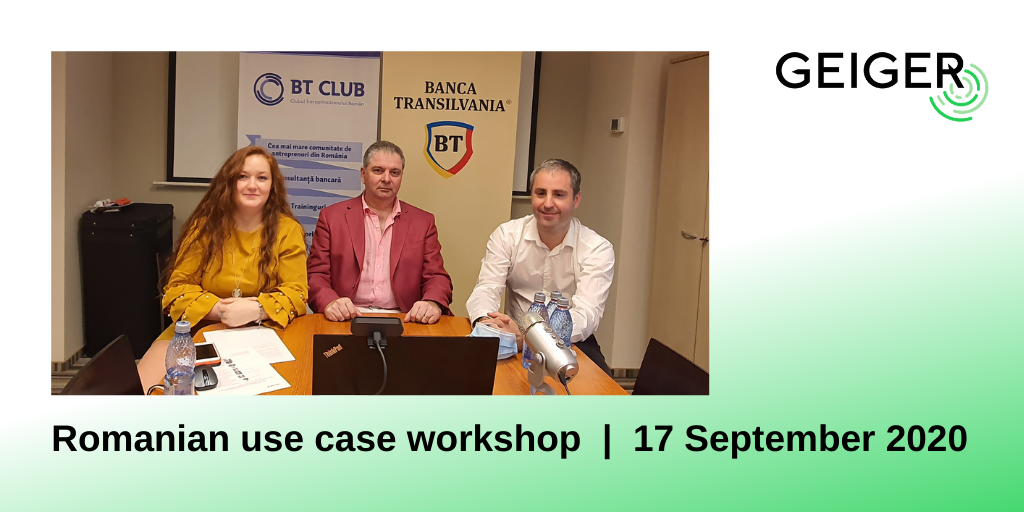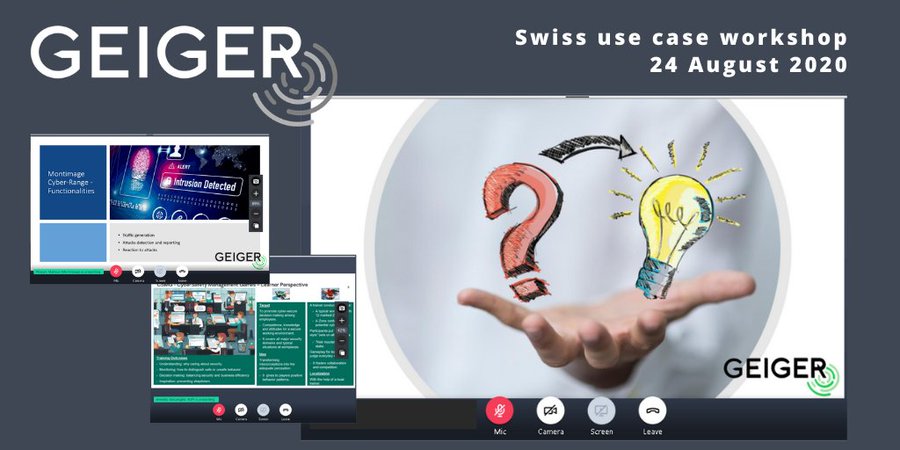 The GEIGER Consortium had the chance to participate in the following events.