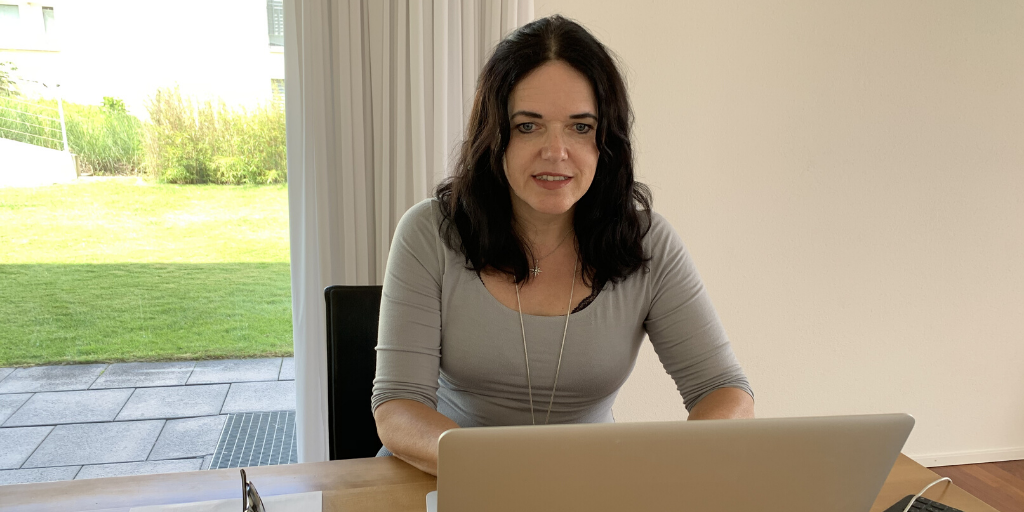 From yoga studio owner to app provider and GEIGER ambassador
e-abo is a Swiss startup offering an affordable solution for course administration. As a member of the GEIGER project consortium, e-abo will have the possibility to evaluate the level of cybersecurity risks of their business, and to eliminate any potential threats, all while contributing to the development of the GEIGER framework and tools by bringing in the small business perspective.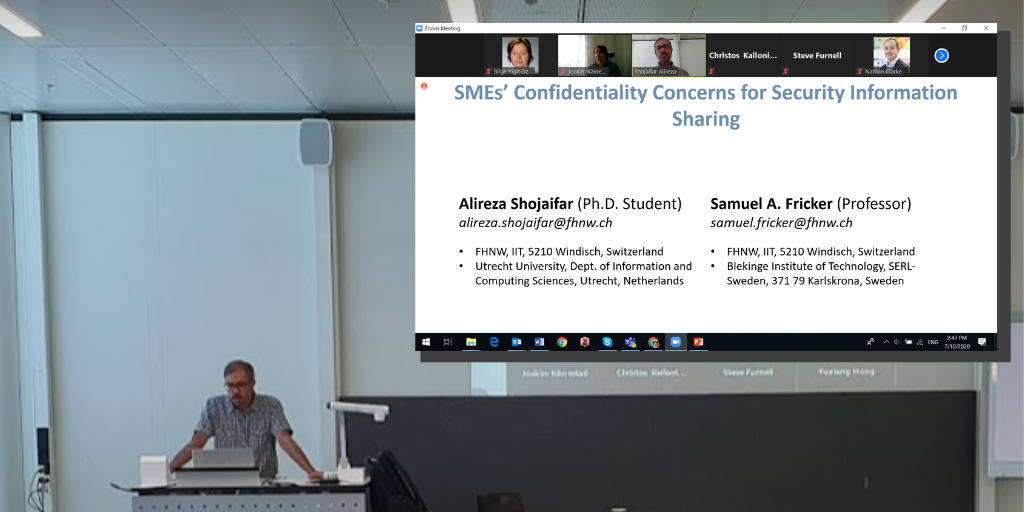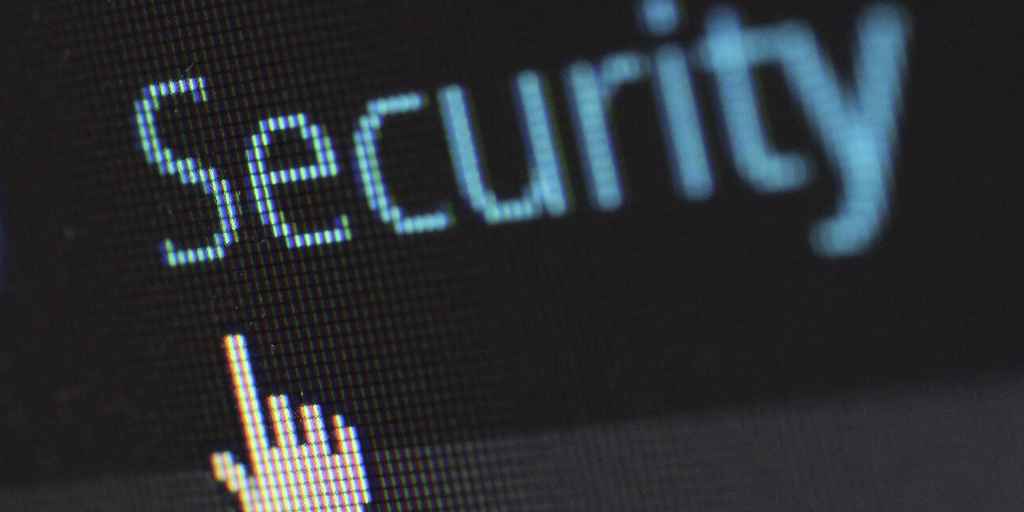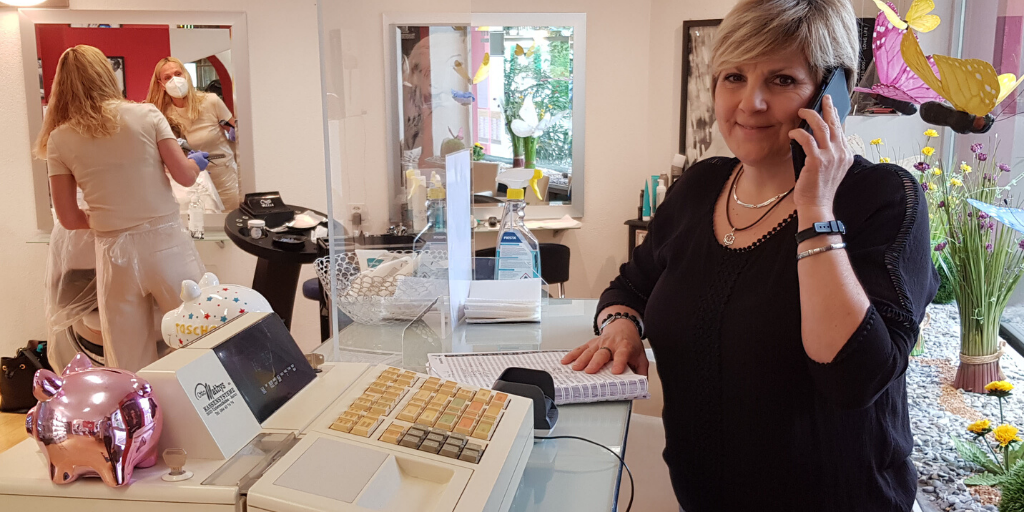 FHNW presents GEIGER in a national press release
The press release describes the cybersecurity challenge of micro and small enterprises, the objectives of the GEIGER project, and the approach followed by the consortium partners for implementing the project.